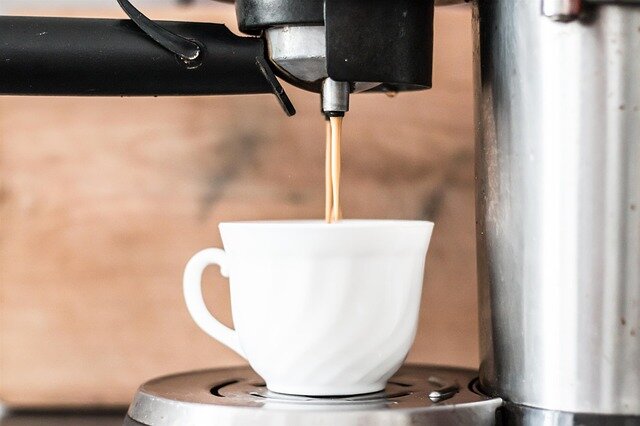 Coffee is one of those drinks that every adult loves. It has a myriad of health benefits. Everyone from office workers to weight-lifters drink coffee for its perceived benefits (not to mention taste). The advent of the single cup coffee makers, a coffee maker brews only one cup of coffee at a time, as the name suggests, is a marking point to change the lives of coffee lovers. The single cup coffee maker has the following benefits;
Fresh coffee
Most people who enjoy a hot cup of coffee, enjoy a fresh one even more. The greatest advantage of the single cup coffee is that it brews fresh coffee whenever needed. In the office and at home, you can enjoy the great taste of a high-quality coffee, and with the single cup coffee maker, the high quality and excellent taste will be added into by the flavor of freshness.
Convenience
The fact that the single cup coffee maker brews directly into a travel mug or cup makes it more convenient than the other coffee makers out there. It is most suitable for those who are maybe running late to the office and to people in travel mode. With the single cup coffee maker, you are only required to grab your mug, push the button and get out of the door once the coffee is ready.
Saves on costs
Brewing only one cup of coffee at a time indicates that you will be using less coffee and at the same time washing off little coffee, ultimately the single cups will eventually save up on the coffee costs. Moreover, if you're substituting the daily purchases of coffee each morning with the single cup coffee maker, then you will realize even more saving.
Easy to clean
The one cup brewing coffee makes the … Read the rest
Read More →