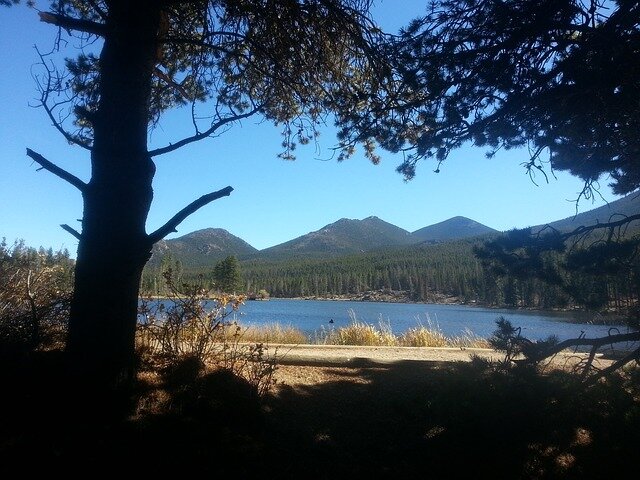 Plus Hotwire coupons for visitors from out of town.
With BoulderFest happening this weekend, and dozens of families visiting from the around the country, we wanted to create a guide for activities for them to do in and around Boulder. These activities are all budget-friendly and family-friendly as well. You can also use a military discount or promo code to save money on your trip if you book through Hotwire.
Cheap Family Fun in Boulder, Colorado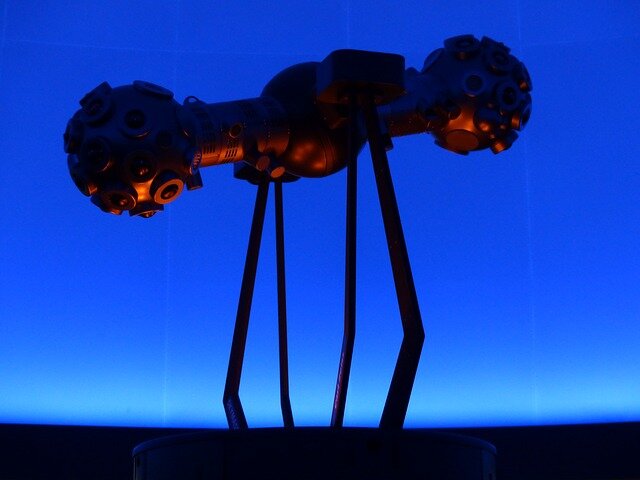 Boulder, Colorado is located just next to the mountains and is not only one of the most beautiful places to visit, but also one of the least expensive when it comes to family activities. While travel costs and hotel rates can quickly add up, family fun doesn't have to be a dreaded part of your vacation. Whether your kids are toddlers or teenagers, there are a number of free and cheap activities your family can participate in during your visit.
The Pearl Street Mall
Located in downtown Boulder, the Pearl Street Mall has tons of cool things for kids to see and interact with. There are live street performers that the kids will get a kick out of, as well as designated children areas where they can play.
Fiske Planetarium
Kids love outer space. Located at the University of Colorado, the planetarium is full of cool activities for kids. There are shows and events that coincide with major celestial events (like the transit of Mercury). Tickets are priced around $10 per adult and $7 per kid.
The Boulder BookStore
Also located downtown, the Boulder Bookstore is a massive bookstore with areas for kids of all ages to see find new books. There are also play areas for younger kids that parents can take them to let them burn off some energy.
Into the Wind
…
Read the rest
Read More →